About Parsons & Company
Custom Homes
Reputation for Quality Construction!
Parsons and Company is owned and operated by Scott and Renee Parsons. As President, Scott is very hands on in every phase of the building process. He has developed a fine network of subcontractors, with a reputation for quality construction. He believes in open and honest communication on a regular basis with customers to ensure that they are getting the home they want and expect. Scott realizes that a home is the largest purchase most people will make in their lifetime, and takes that responsibility seriously. He knows that his customers are his best sales representatives, and values their referrals.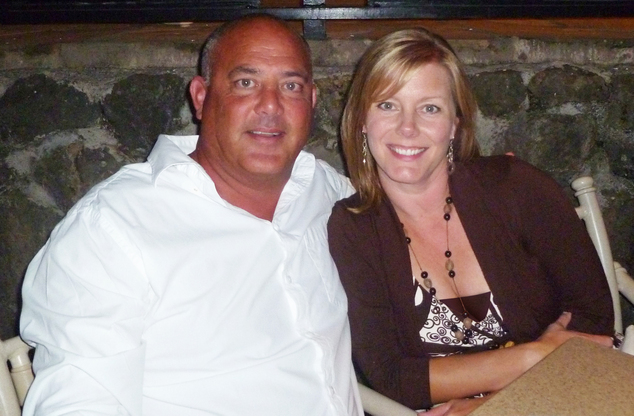 Renee enjoys assisting with the design aspect of the homes, as well as working with customers on the many decisions that have to be made during the construction process. She likes to keep the "woman's perspective" in mind while choosing floor plans, taking into consideration things such as the need for adequate storage, kitchen cabinet features such as pull out trash cans, and roll out shelves for pots and pans, areas for pet food bowls and beds. She recognizes the need for efficiencies in running a busy household.
Scott and Renee both understand that one of the most important aspects of their business is attention to warranty work. Things can, and sometimes do, go wrong with a brand new home. The important question is "how does the builder handle it?". Please check our references. We think you'll be pleased with what our customers tell you about how we take care of you "after the sale".